Chartered Architect in Heathfield, East Sussex
Welcome to William Bates Architect
William Bates is a Chartered Architect specialising in the provision of architectural services in the residential sector, with a portfolio that includes property renovations and new build houses ranging in size from small holiday bungalows to luxury villas and large one-off executive dwellings in the £1m plus bracket.
William Bates also has extensive experience in the design and management of house extensions, house conversion, alteration and refurbishment projects, with contract values ranging from £15,000 to £350,000. These have comprised work on properties from a variety of periods and styles, including a large number of listed buildings, as well as more unusual properties such as barns and oast houses.
As well as many years' experience within the residential sector, William Bates has also worked on my commercial projects including office schemes, business parks and shops.
I offer my services across East Sussex and surrounding areas including Kent, Surrey and London. If you are not based any of these locations please get in contact and we might be able to help!
As a member of the Chartered Institute of Arbitrators, I am also experienced in the examination of drawings and other evidence and the preparation of expert witness reports. So if you have a dispute with your architect or builder, I may be able to assist you.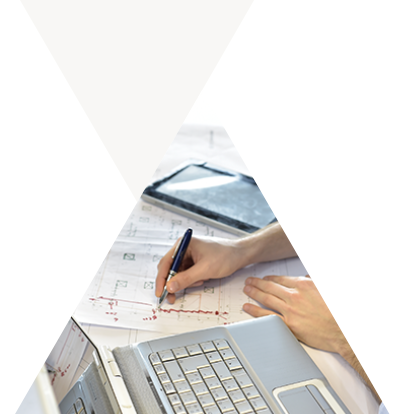 Architect

Domestic Architecture

Commercial Architecture

Expert Witness: Building Disputes

Architectural Services
Planning Services

Property Renovations

House Extensions

Property Conversions

Property Refurbishments